New York City Architecture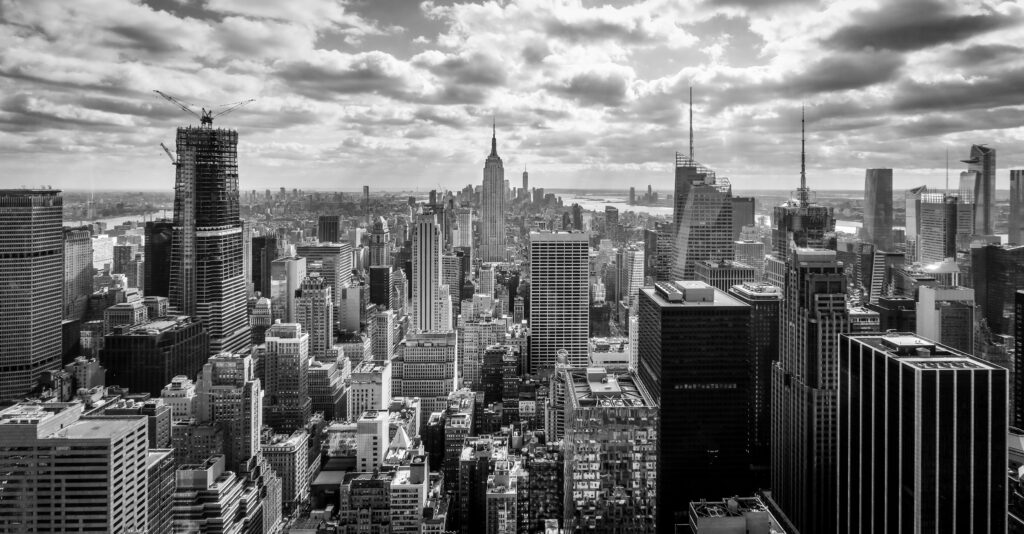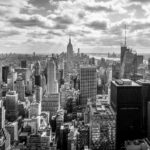 This past March I traveled to New York City to photograph the outstanding architecture of this amazing city.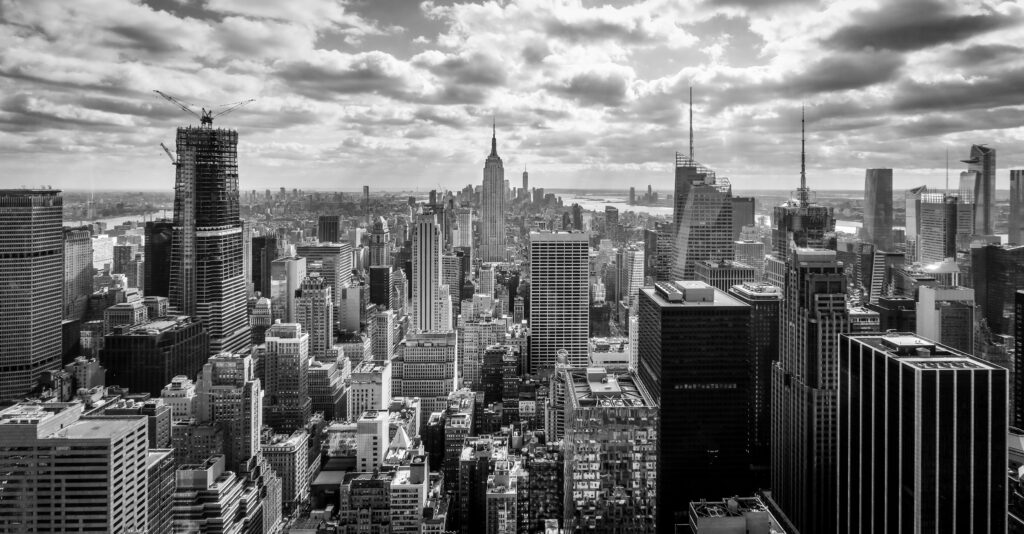 Since I was a little kid, my architectural interest was skyscrapers. I had always hoped that I would someday have the opportunity to visit New York City and see such a tremendous concentration of skyscrapers. Below is a photos that showcases the new skyscrapers at Hudson Yards.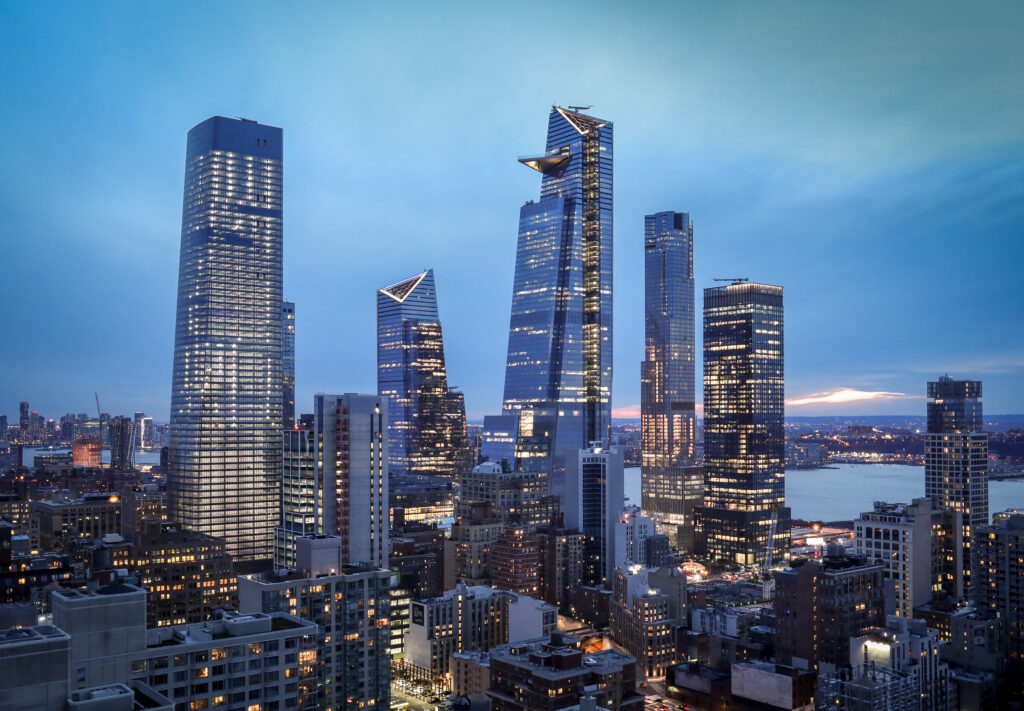 A great perspective is to view Manhattan from Brooklyn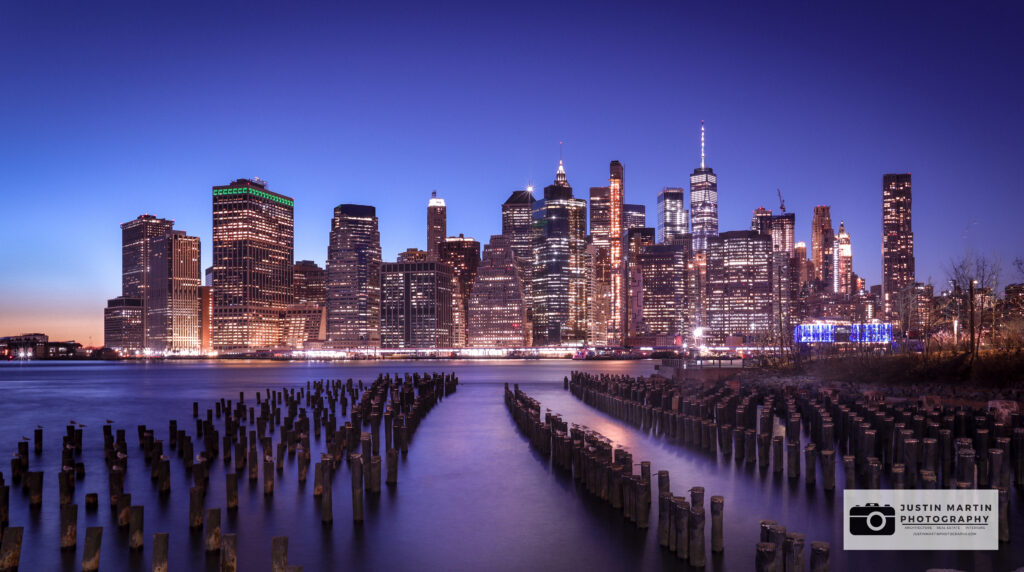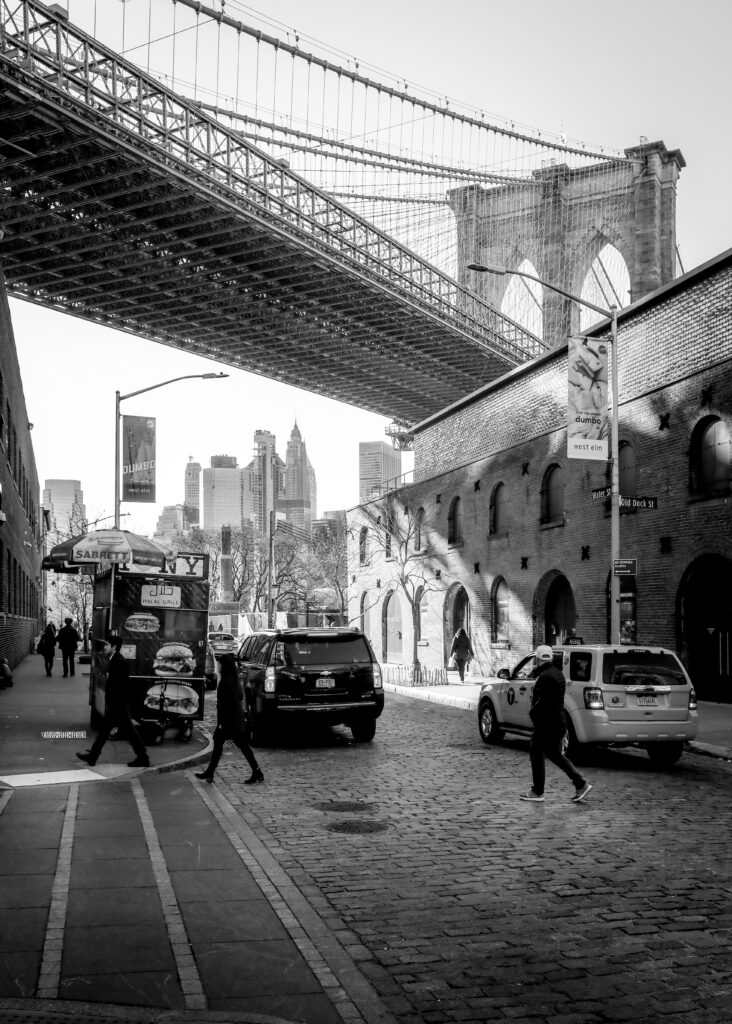 Many of New York's older buildings have great architectural interest to offer.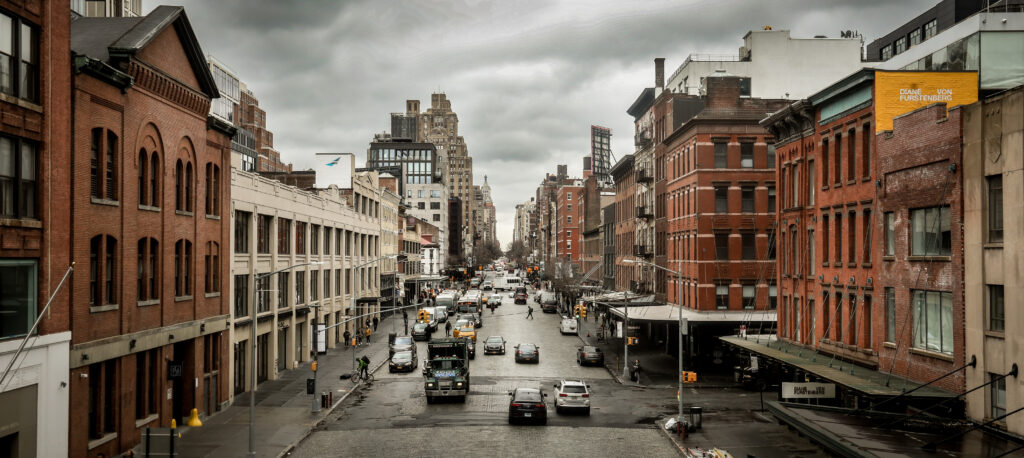 There are many fine examples of modern architecture in New York City.