Venice Canal Historic District Architecture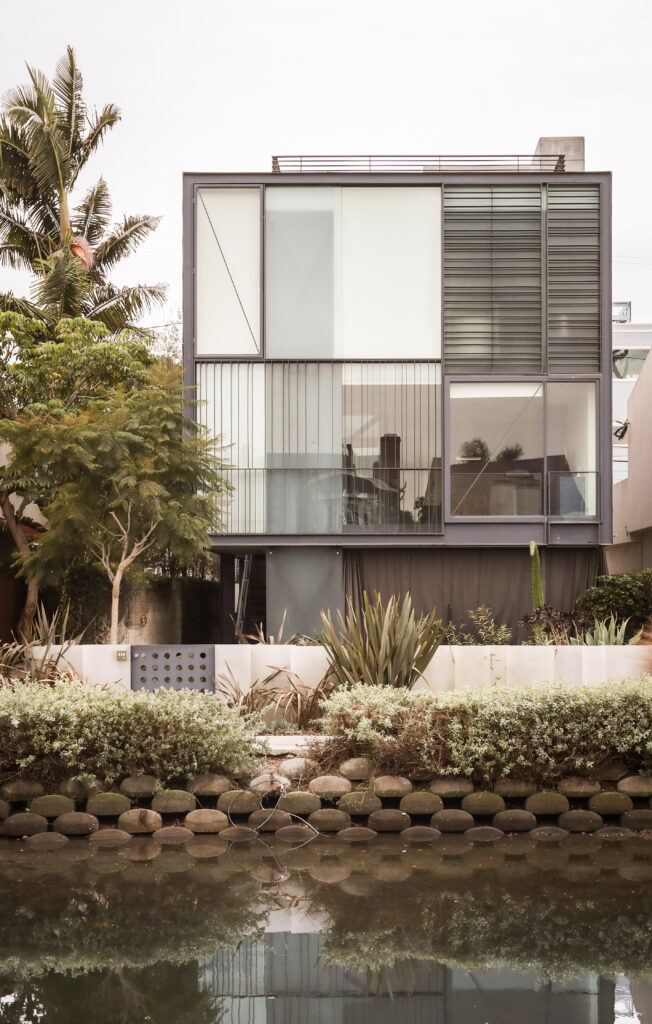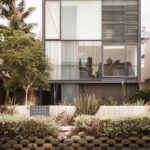 Located in Venice, CA is the Venice Canal Historic District. While Visiting Los Angeles in December of 2019, I ventured to Venice to explore the Canals and view the groovy architecture in the area. The architecture of the Venice Canal Historic District includes an eclectic mix of both modern and traditional style homes.
The canals were constructed in 1905 and were inspired by the canals of Venice, Italy. And of course it is easy to see why the California municipality is named Venice. As the 20th century progressed, the canals and the area feel into neglect. In the 1990s the canals were repaired and the area began to rejuvenate with home renovations and new homes being constructed.
Below are some photos I snapped from the day I explored the Venice Canal Historic District.