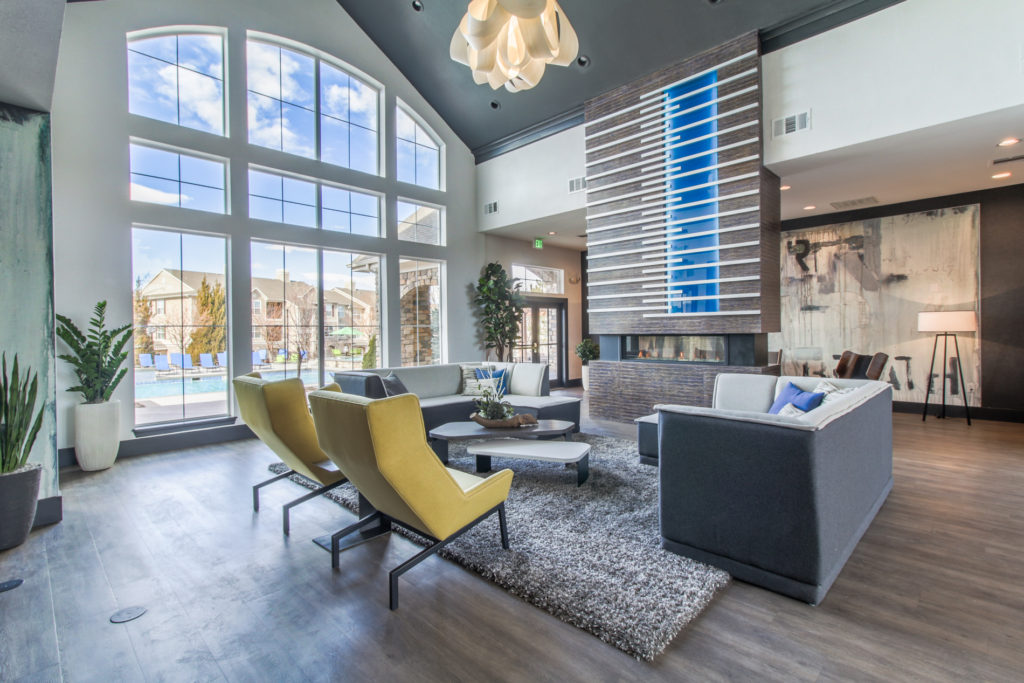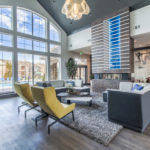 Justin Martin Photography delivered the best real estate photography services in the Denver area in 2016. I appreciate all the support I received over the past year and look forward to providing top-notch service in 2017.
2016 was an incredible year and I met a great number of genuine and high-character individuals in the Real Estate, design, and construction industry. Several new friendships were born and great connections made in 2016. I appreciate those that helped introduce me to other professionals and expand my network within the Real Estate community.
I continue to learn more about photography. A strong drive exists within me to provide my clients with the best photography services possible. Providing Real Estate Photography services in Denver is a dream come true. I wish all of the people that I have met in the last year the very best in 2017.
It took an incredible amount of work and faith to get to the point I am today. It all started by walking around Denver and taking photos of construction projects in Denver. I then posted these photos on Denverurbanreview.com where began to cultivate a large following. At its peak, Denver Urban Review was receiving over 2,000 hits a day. As its popularity grew, so did my photography skills. It did not take long before Denver area architecture firms and Real Estate agents began asking me to photograph their properties. As the phone began to ring more and more, I decided to make architecture and Real Estate photography my full-time career. What a journey it has been!
I recently photographed a newly remodeled luxury rental community just south of Denver. I cannot imagine doing anything else for a living other than real estate and architectural photography in Denver.
Here are couple of my favorite photos from this shoot: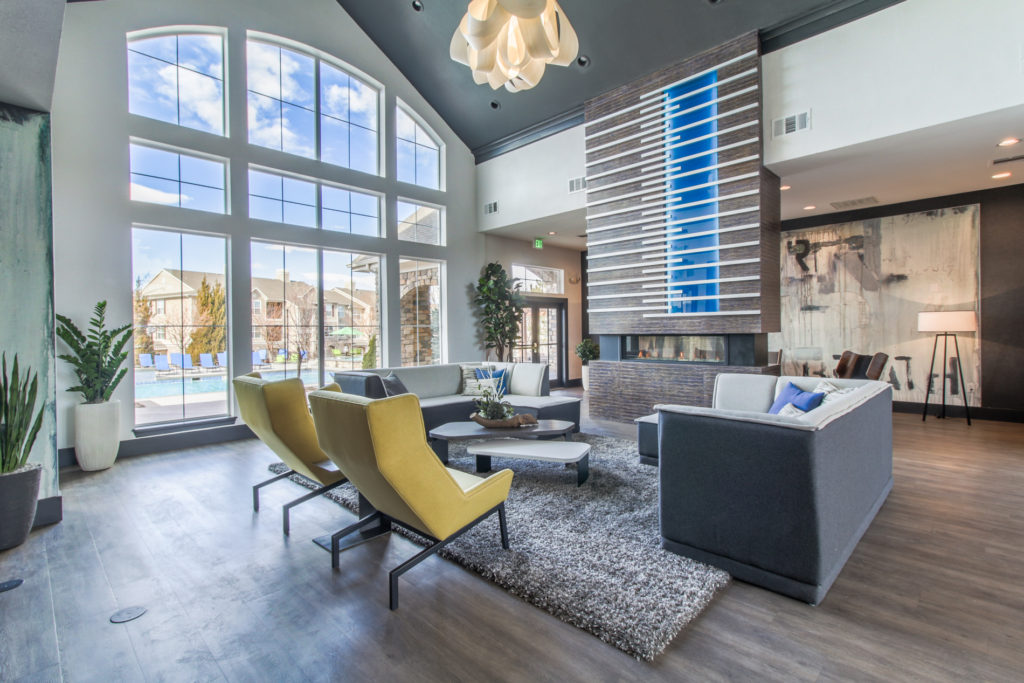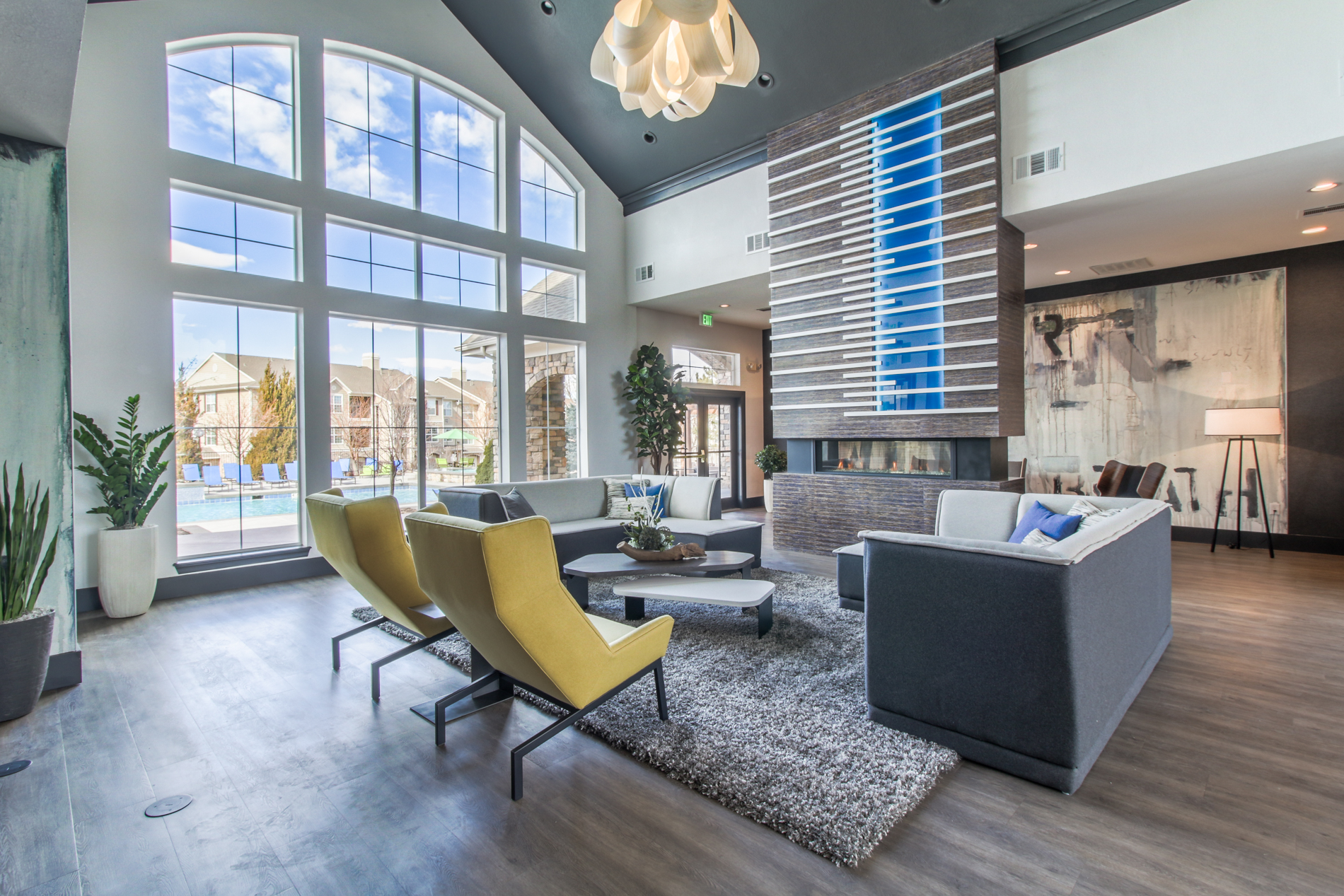 The modern finishes create a contemporary feel.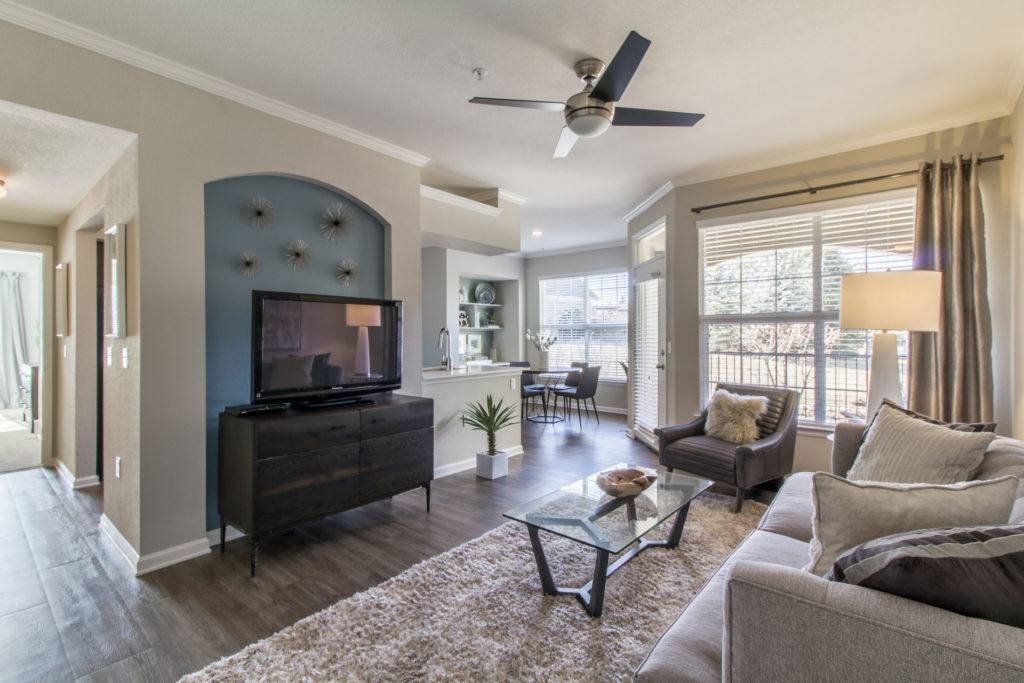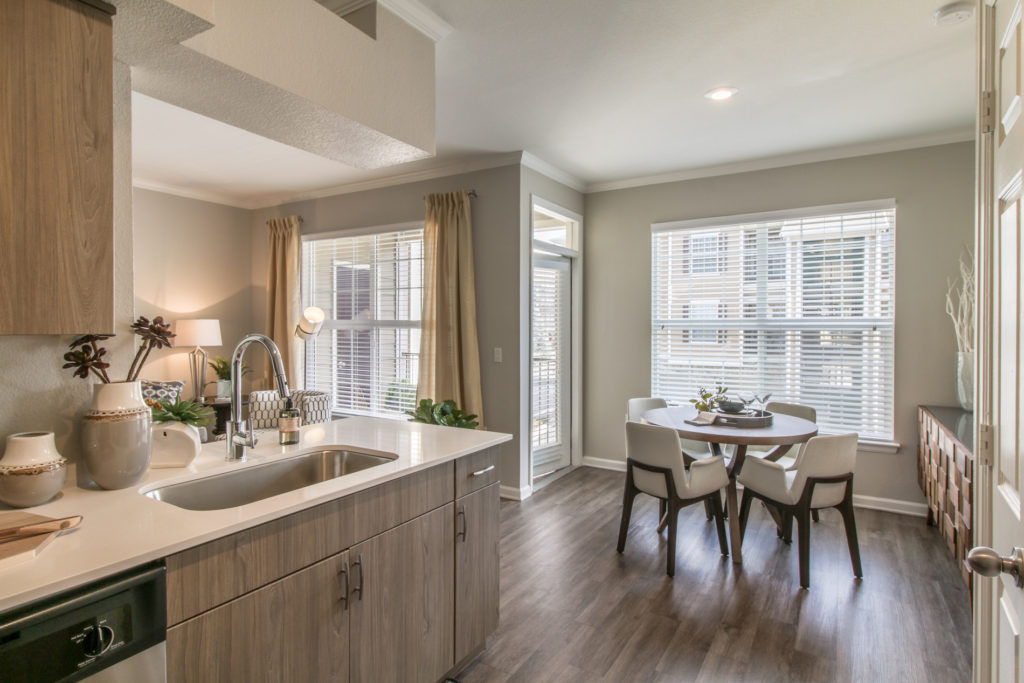 The weather in Denver on this day was perfect for this photo shoot. I find that gray walls photograph much better and create a contemporary look compared to walls painted with colors that have yellow and orange tones.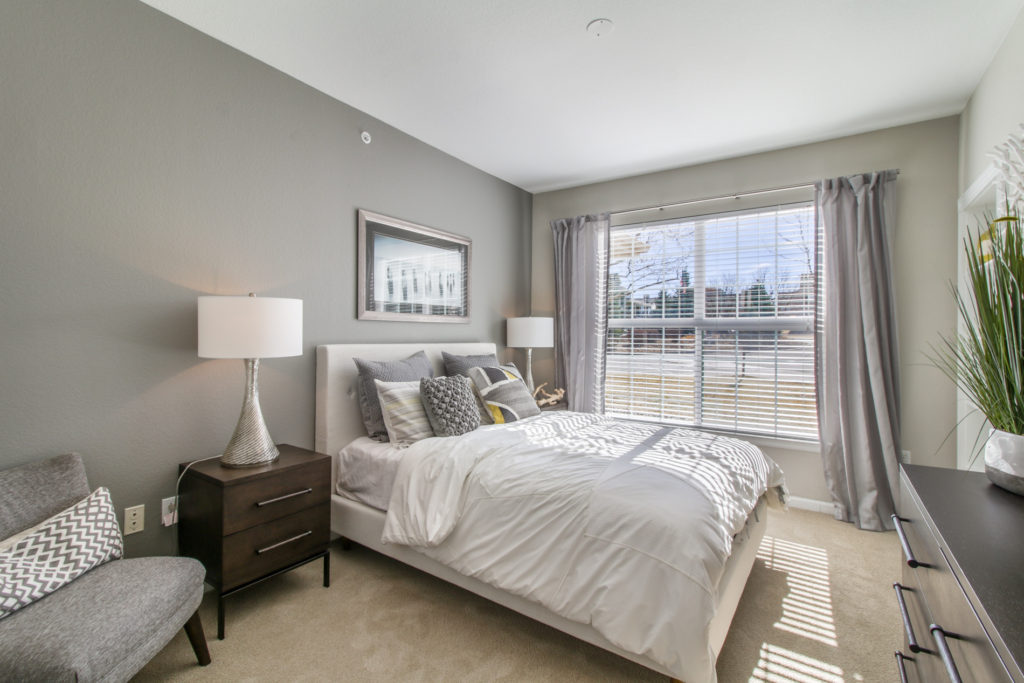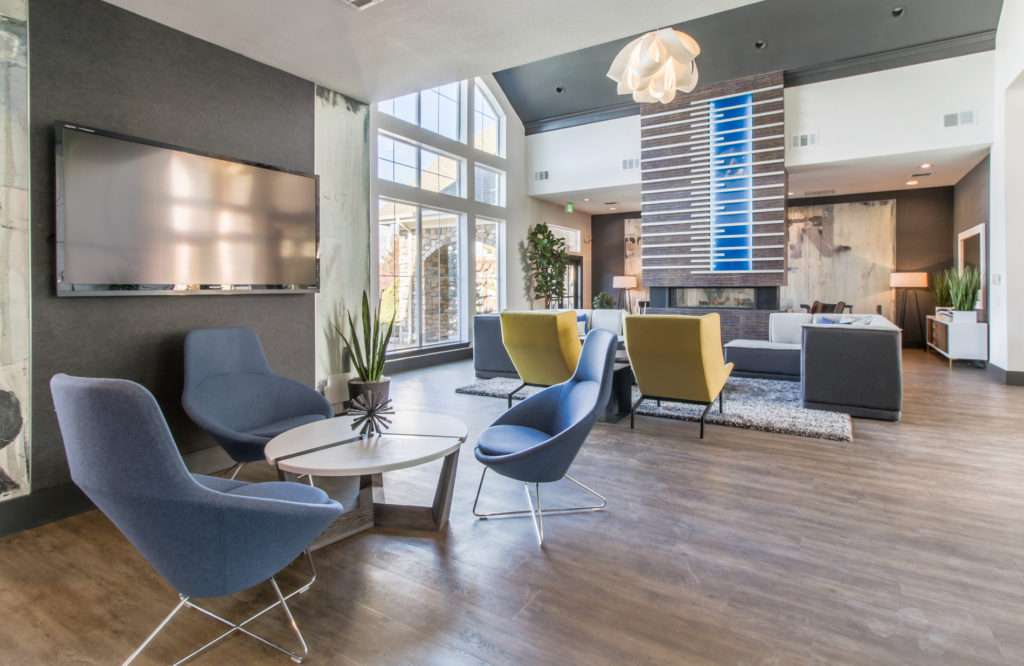 Would you guess this was a photograph of a swimming pool in Denver captured on the first week of February?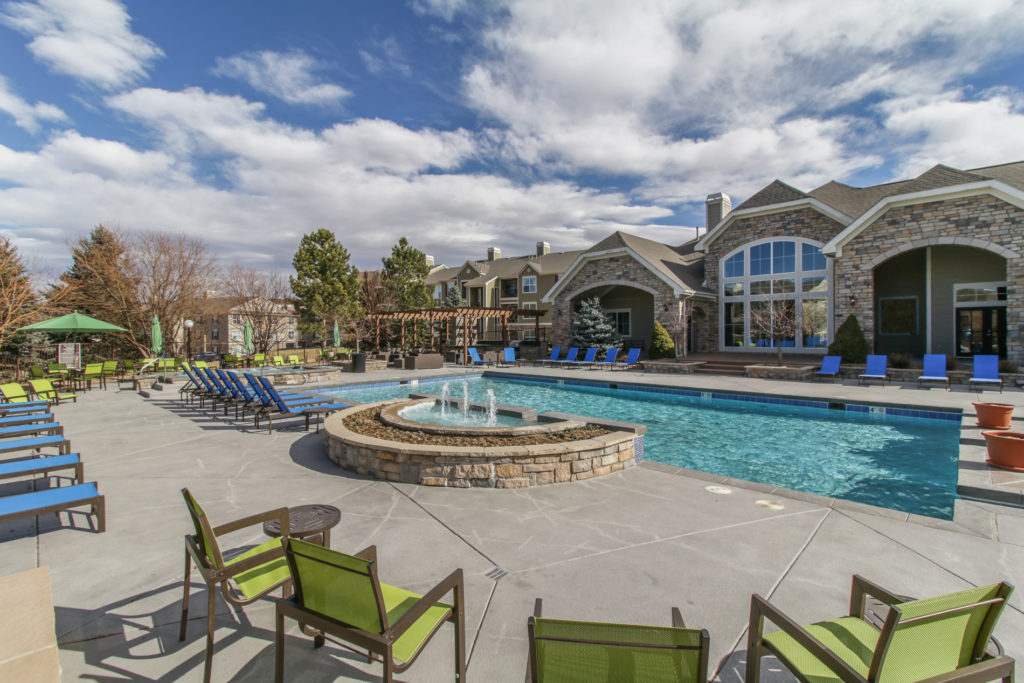 Thank you for stopping by. I look forward to bringing my Real Estate and architecture clients in Denver even better photography in 2017.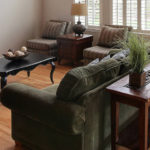 Welcome to Justin Martin Photography!
This is my first blog post and I am extremely excited to announce Justinmartinphotography.com is up and running! I am a Denver-based real estate and architecture photographer and in this post I will introduce myself.
You may be wondering how I became interested in photography. It all began with my love of architecture. As far back as I can remember I was captivated by skyscrapers. I am a Denver native and photographing Denver's skyscrapers began while I was in elementary school. I would ask my dad to drive me to Downtown Denver so I could take photos of Denver's skyscrapers. At that time my favorite building to photography was 1999 Broadway.

Fast forward to a couple years ago and my love for architecture never waned. In early 2015 I launched Denver Urban Review, an online publication where I cover Denver's architecture, construction, and real estate news. To cover this news I document the progress of the Denver area construction projects through photos. I quickly caught the photography bug and began learning everything I could when it came to capturing the best possible photos. As my photos improved more and more people reached out to me asking if I would be interested in doing freelance photography work for them. As these requests became more frequent I began to wonder if architecture and real estate photography could become a career.
I have now taken that leap over the last few months. I never expected my business- Justin Martin Photography to take off so fast. Making a living as Denver real estate and architecture photographer has been a dream come true. I continue to capture the progress of Denver's construction projects and post those photos on Denverurbanreview.com
I invite you to contact me with any questions you may have in regards to my photography services.
Don't be a stranger as I will be posting new blogs on this site as well as sharing recent photos of Denver area real estate and architecture.
Thanks for stopping by,
Justin