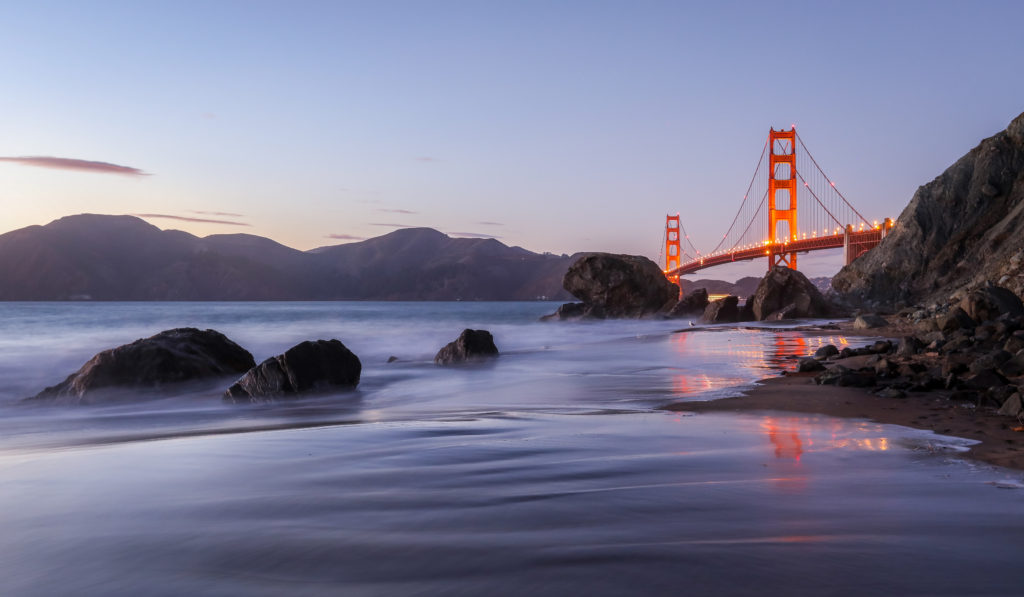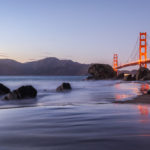 This past October I made a quick to trip to San Francisco for the sole purpose of taking as many photos as possible. I made the most of my three days and gazed upon San Francisco's architectural offerings.
My favorite photo from the trip is of the Golden Bridge. I feel, we forget at times that bridges and other structures dedicated to transportation, can have tremendous architectural interest. There is no better example than the Golden Gate Bridge. I captured the below photo from Marshall's Beach. It is a gnarly hike down to Marshall's Beach, and I recommend not going alone for safety purposes.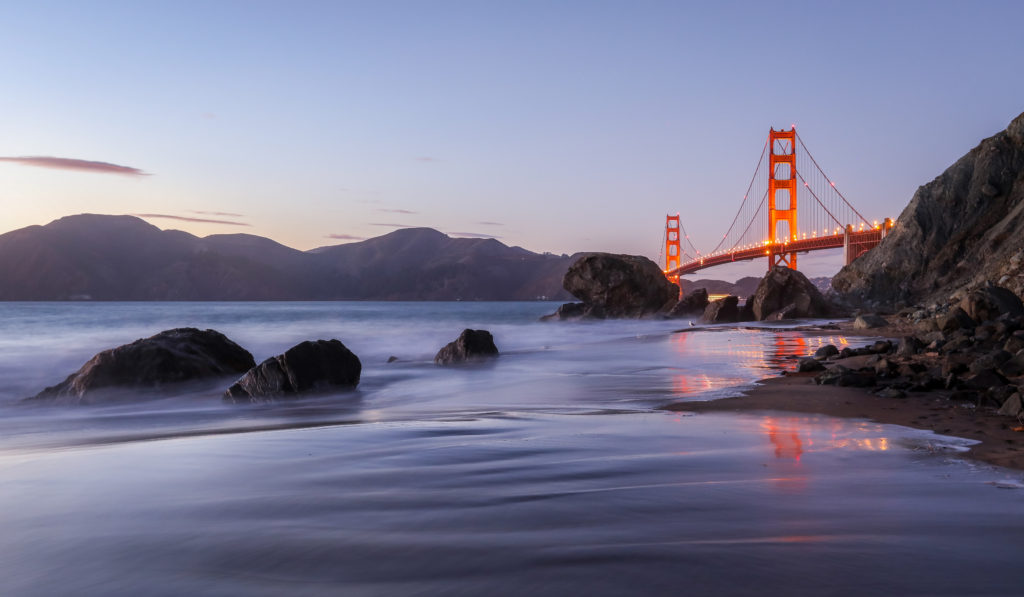 Here is photo I took from the opposite side of the Golden Gate at Marin Headlands: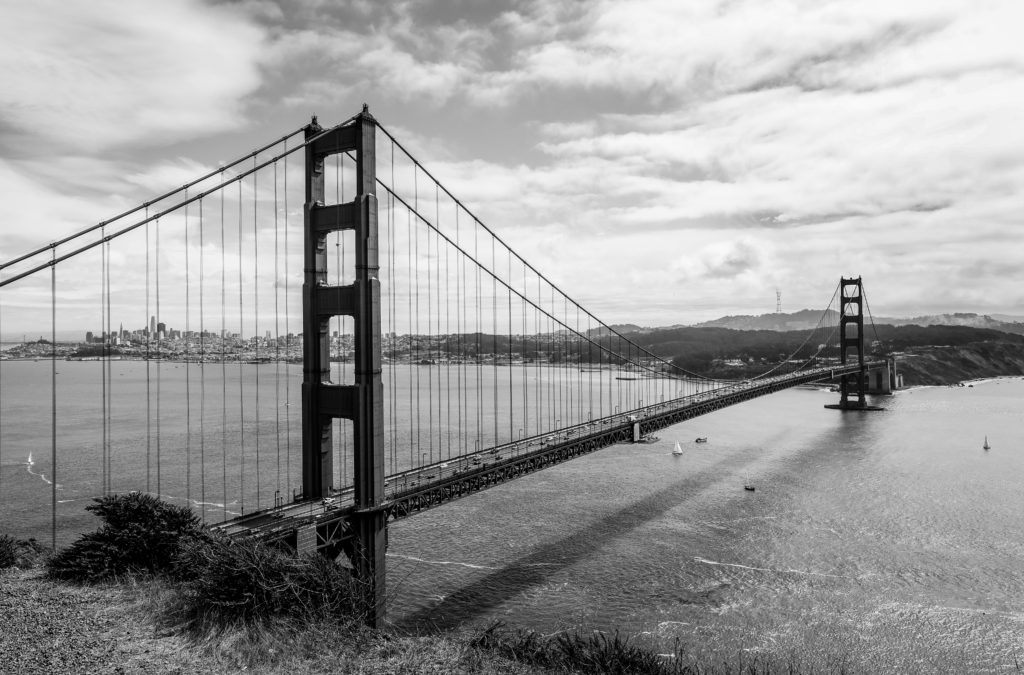 Although the Transamerica Pyramid is no longer the tallest skyscraper in San Francisco, it will forever remain as an icon and landmark for the city. Below is a set of photos of the Transamerica Pyramid from various vantage points around San Francisco. To truly snag great architectural photos, one most photograph a building from several perspectives.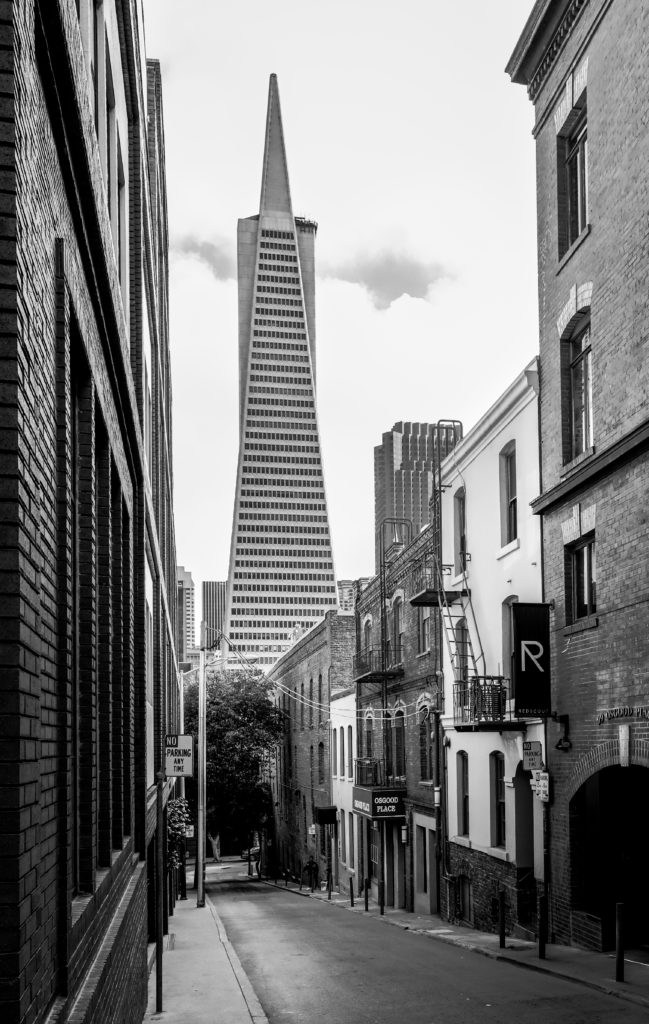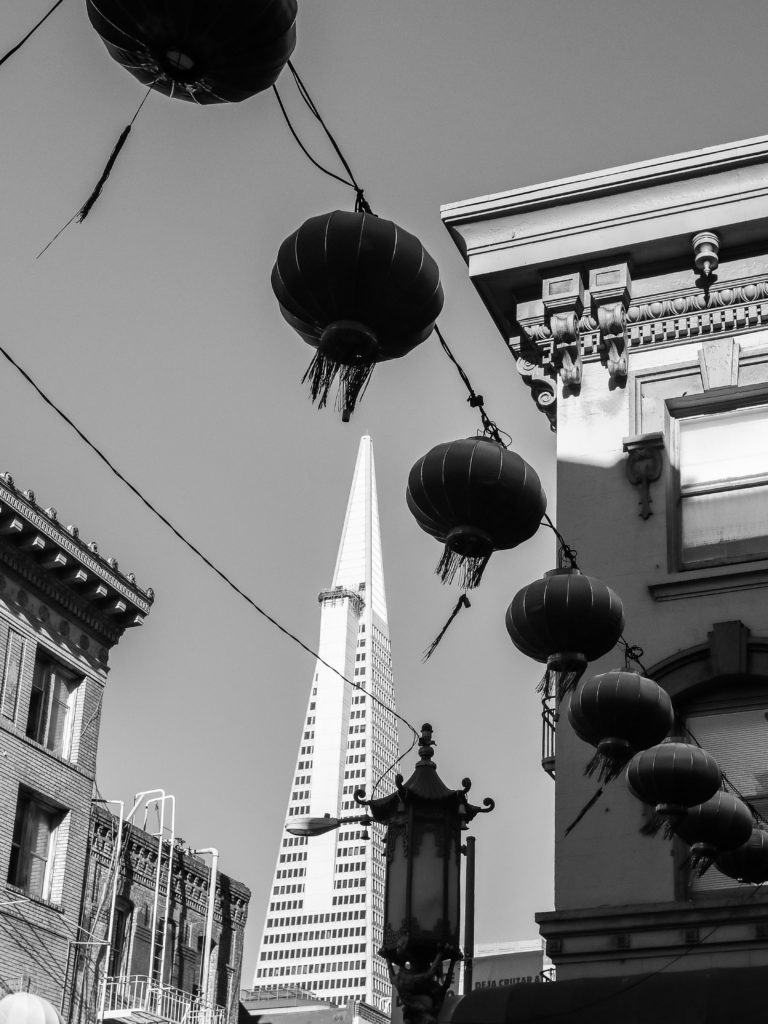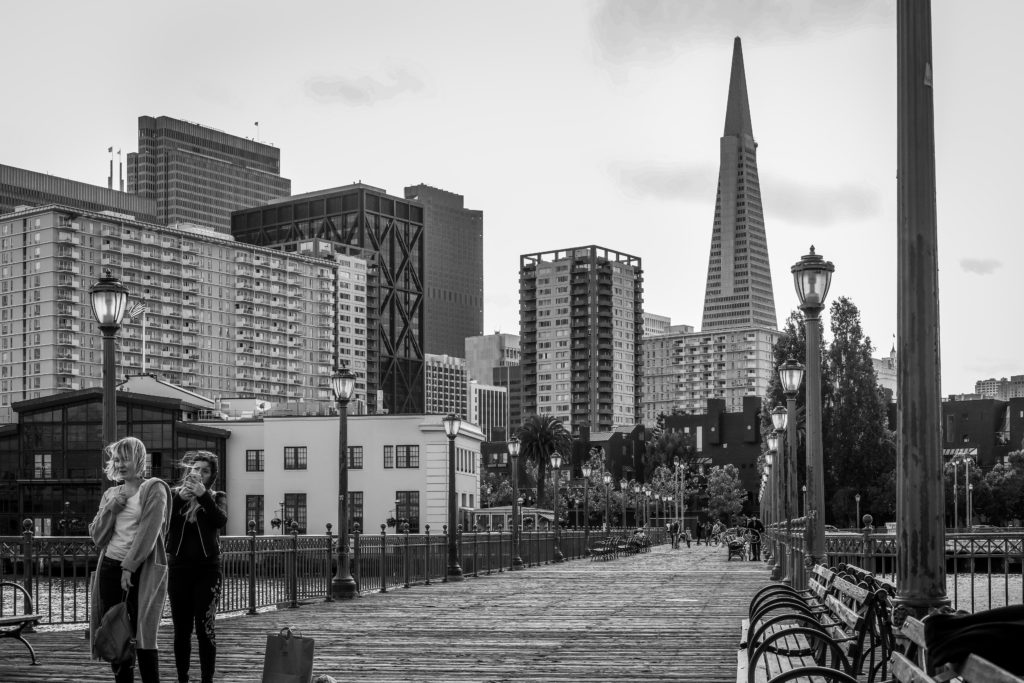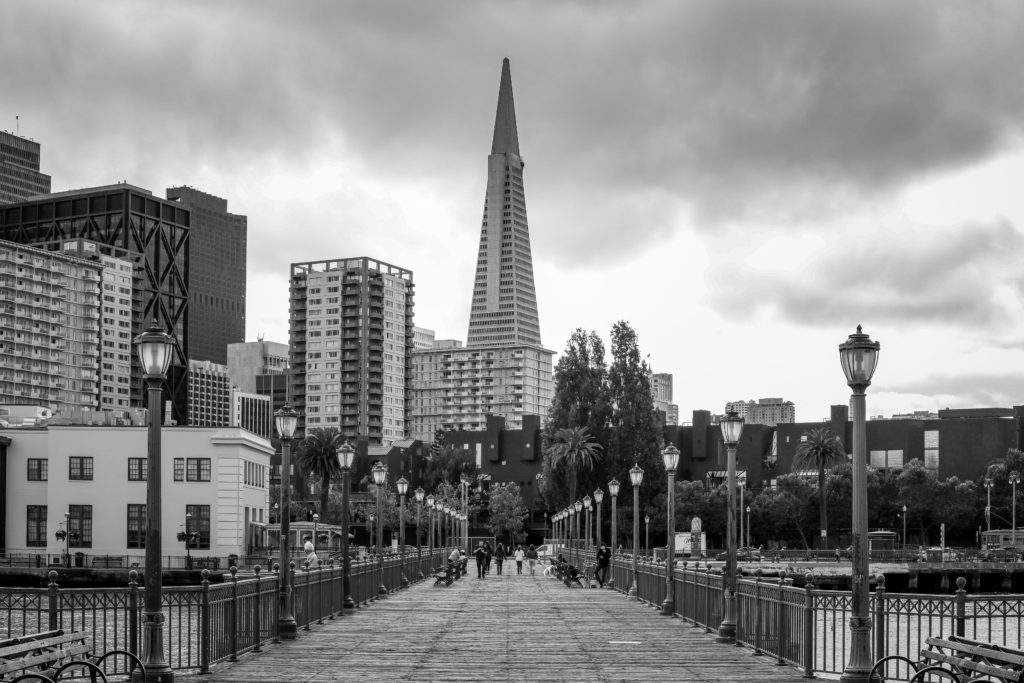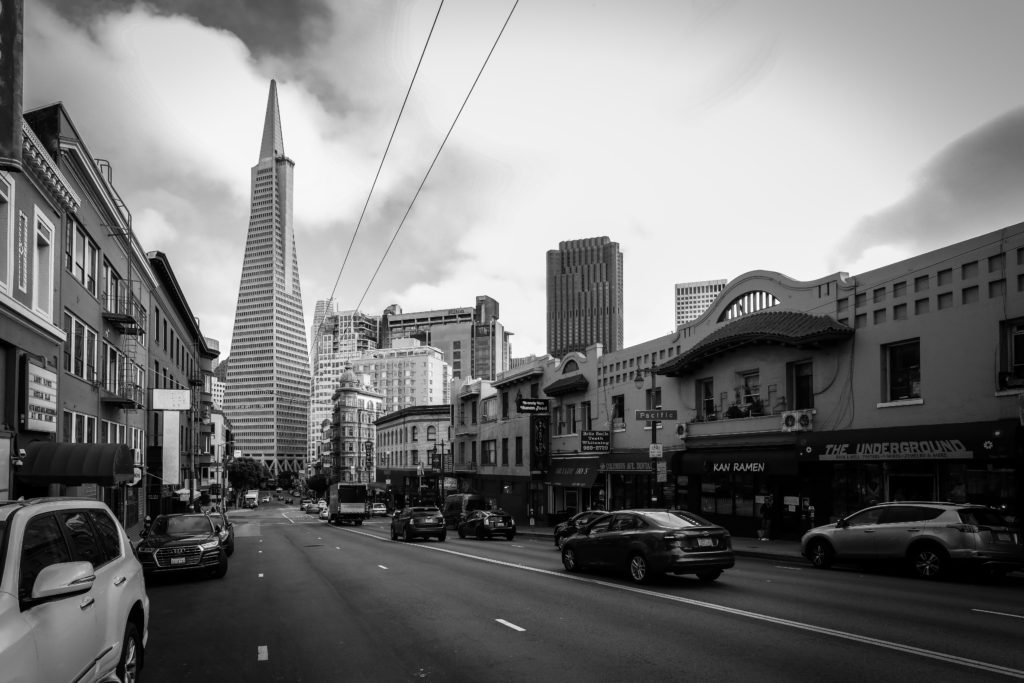 A great way to view San Francisco is from a high vantage point.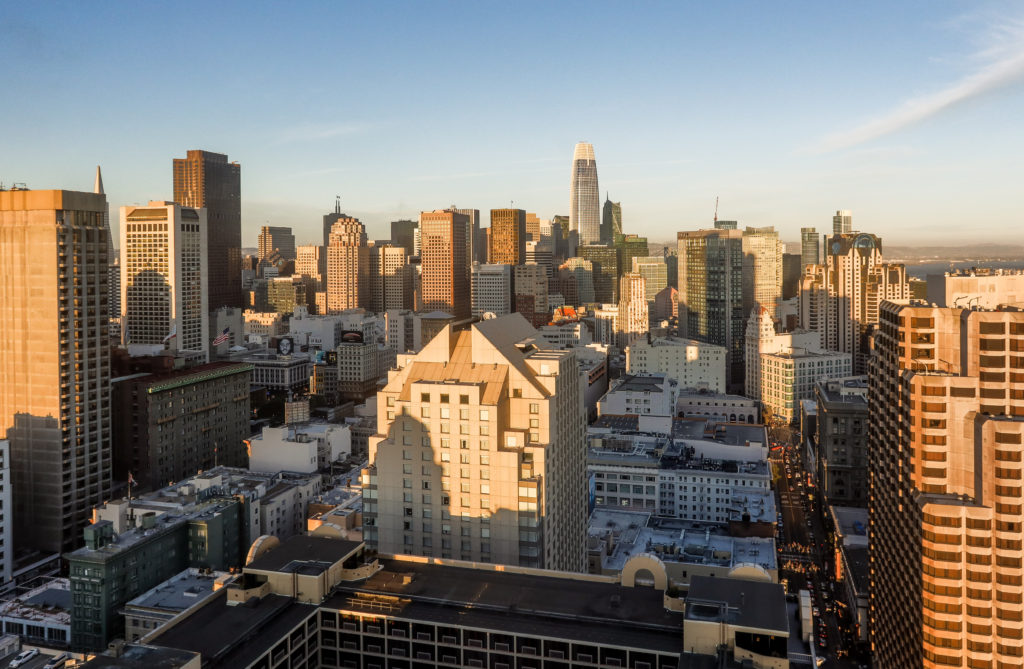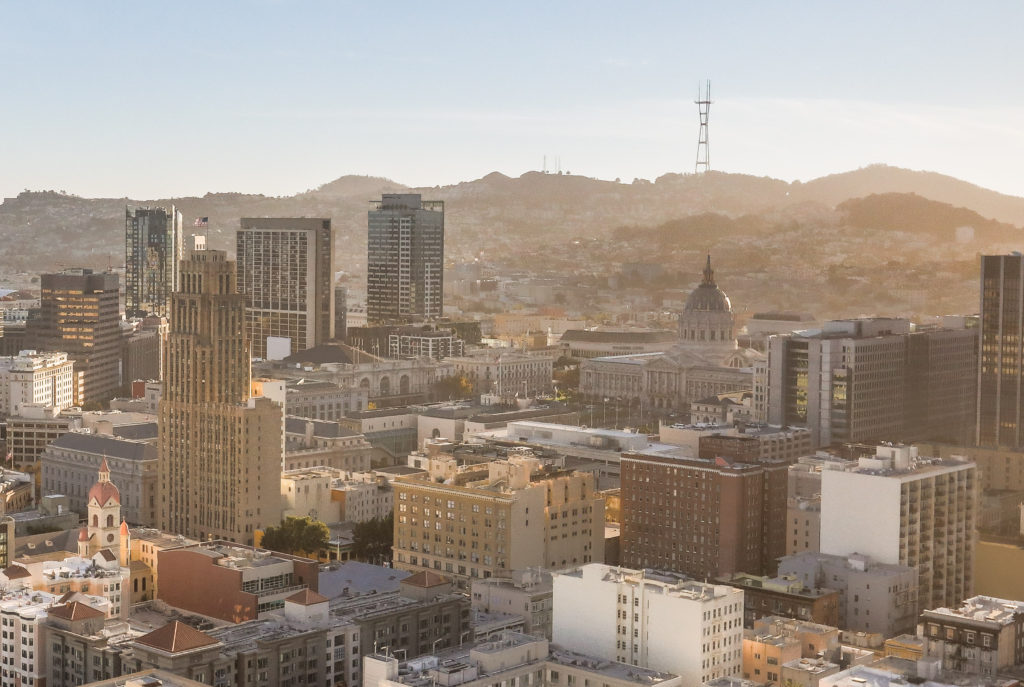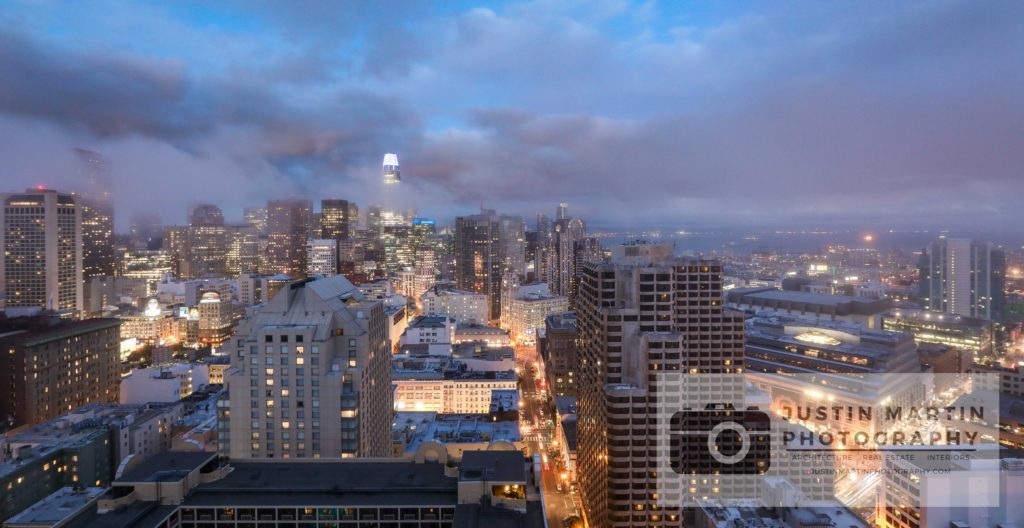 Here are a couple photos of the Persidio Heights and Laurel Heights neighborhood. In the first photo, be sure to look for the man in the lower right hand corner of the photo.This photo was captured near the Lyon Street Steps.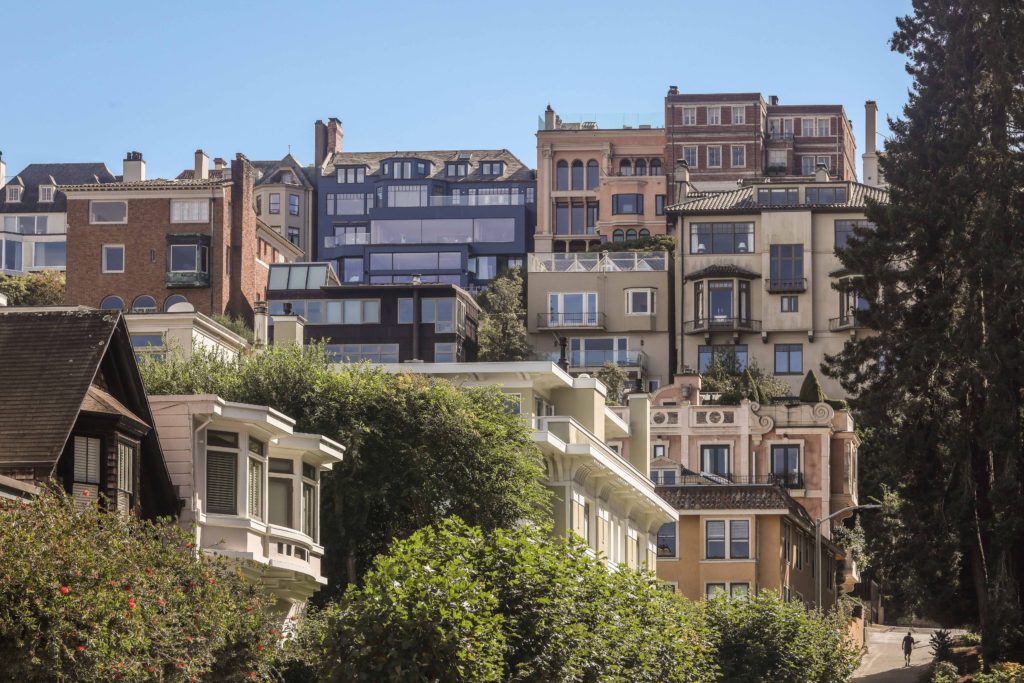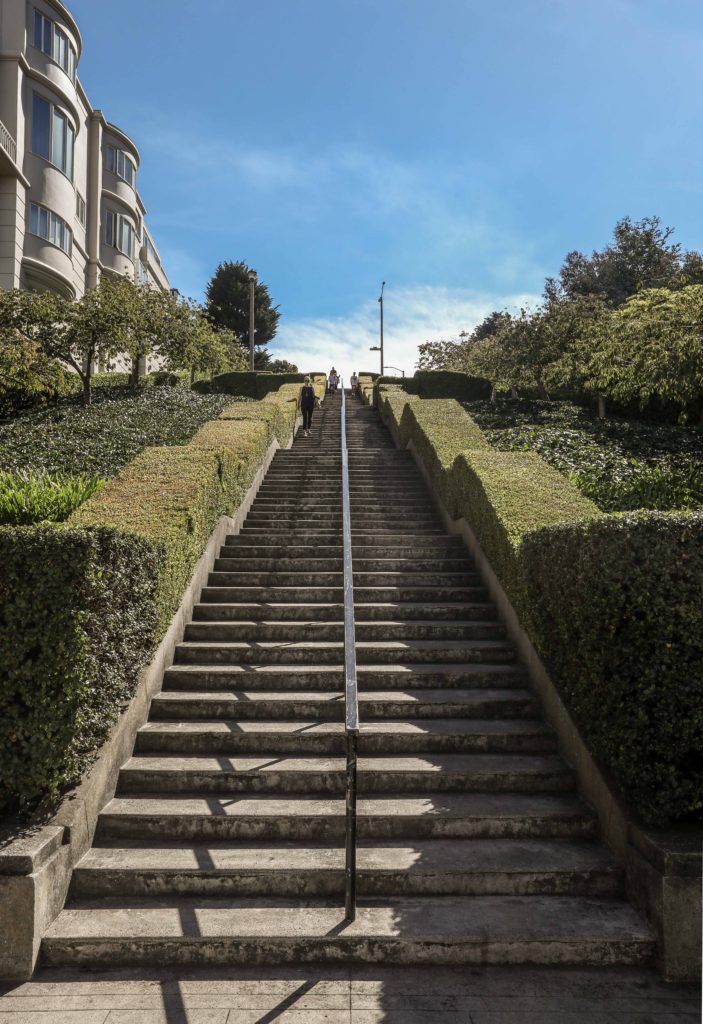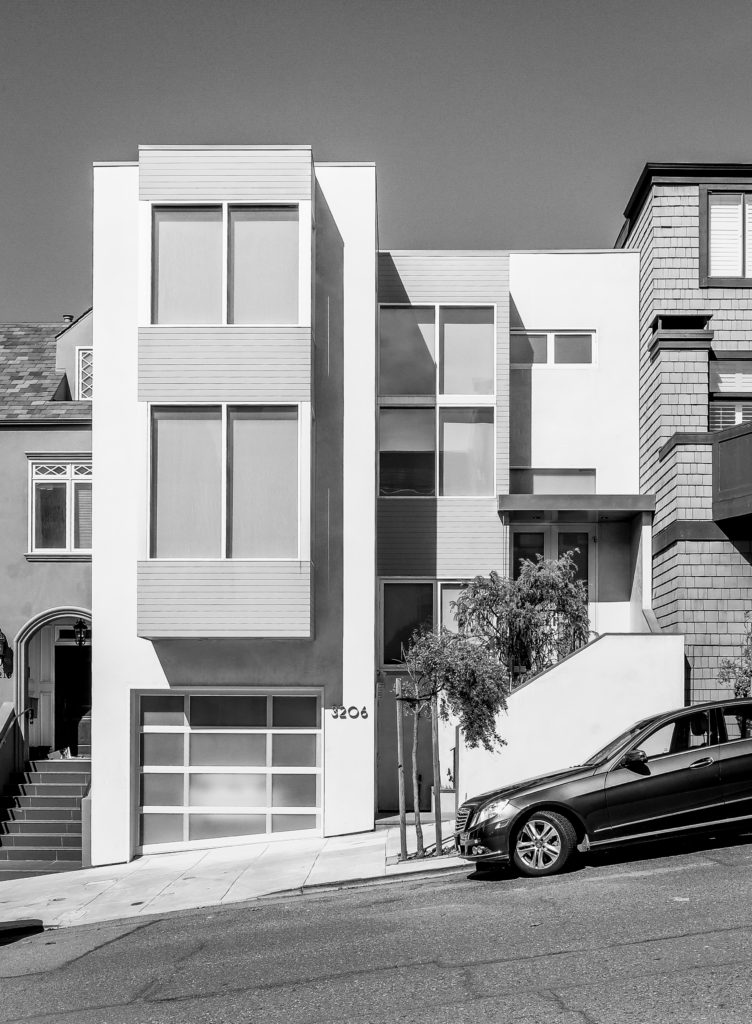 And there has to be at least one photo of the Palace of Fine Arts right?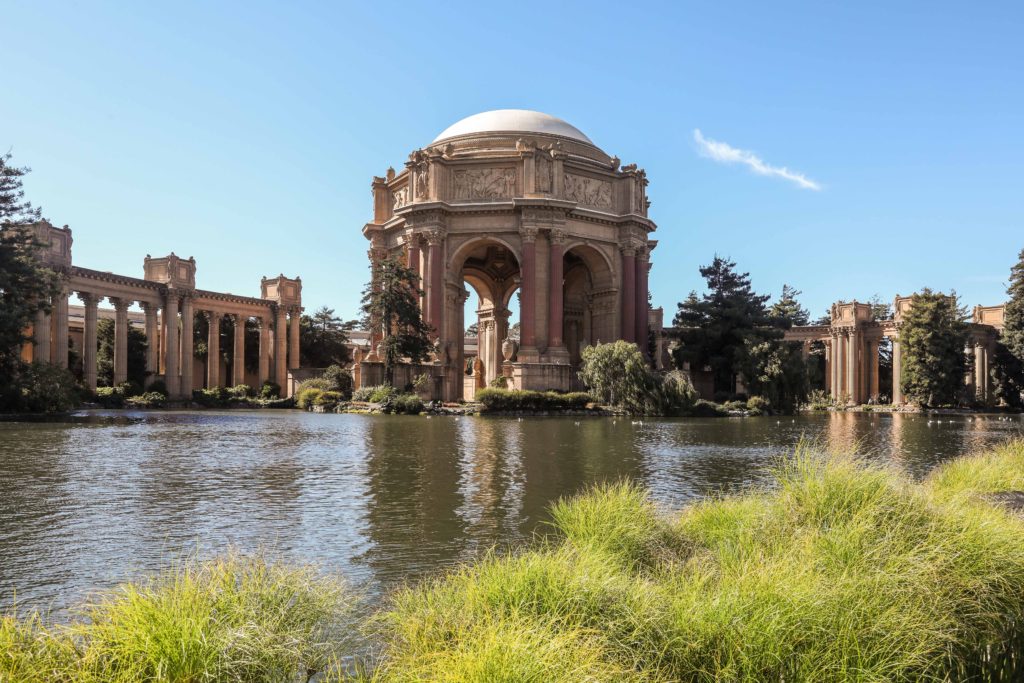 When I am in a city and I am overwhelmed by all the buildings, people, noise, and movement- I can find it hard to find an object to focus the camera on. I have learned that looking straight up can get the juices flowing. So that is what I did when I was exploring San Francisco's Financial District. The Salesforce tower is a great addition to the San Francisco skyline.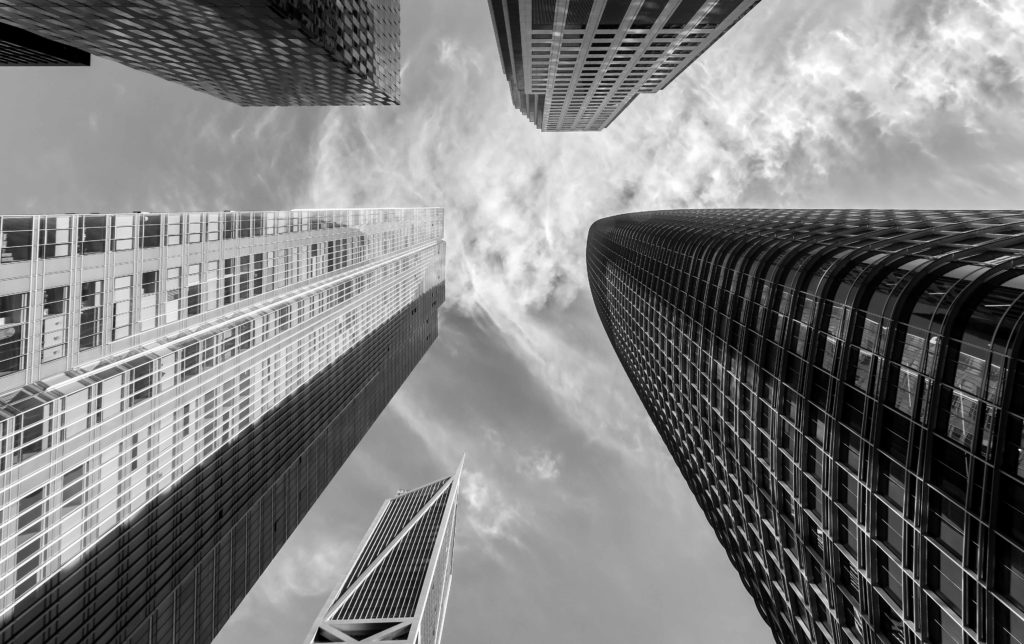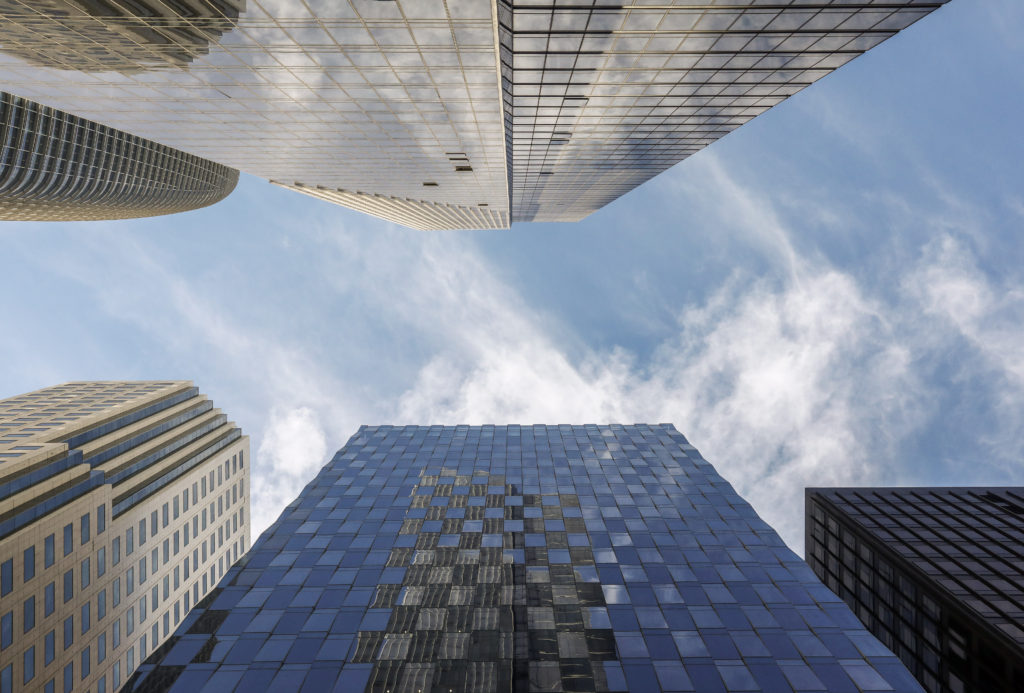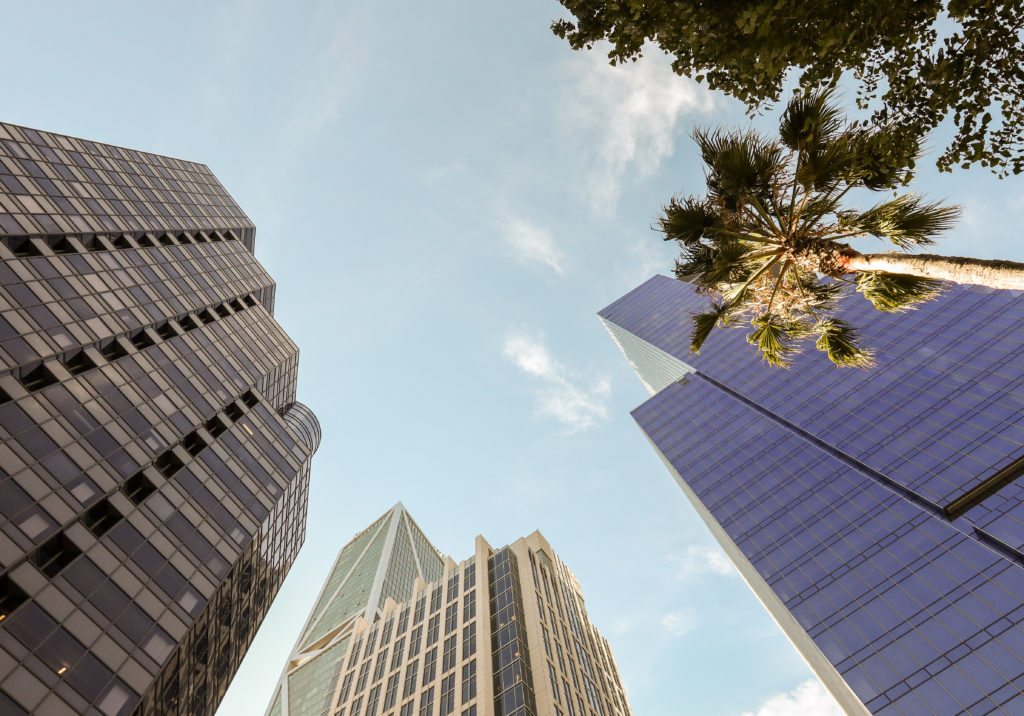 Thank you for taking a look at my San Francisco photos.