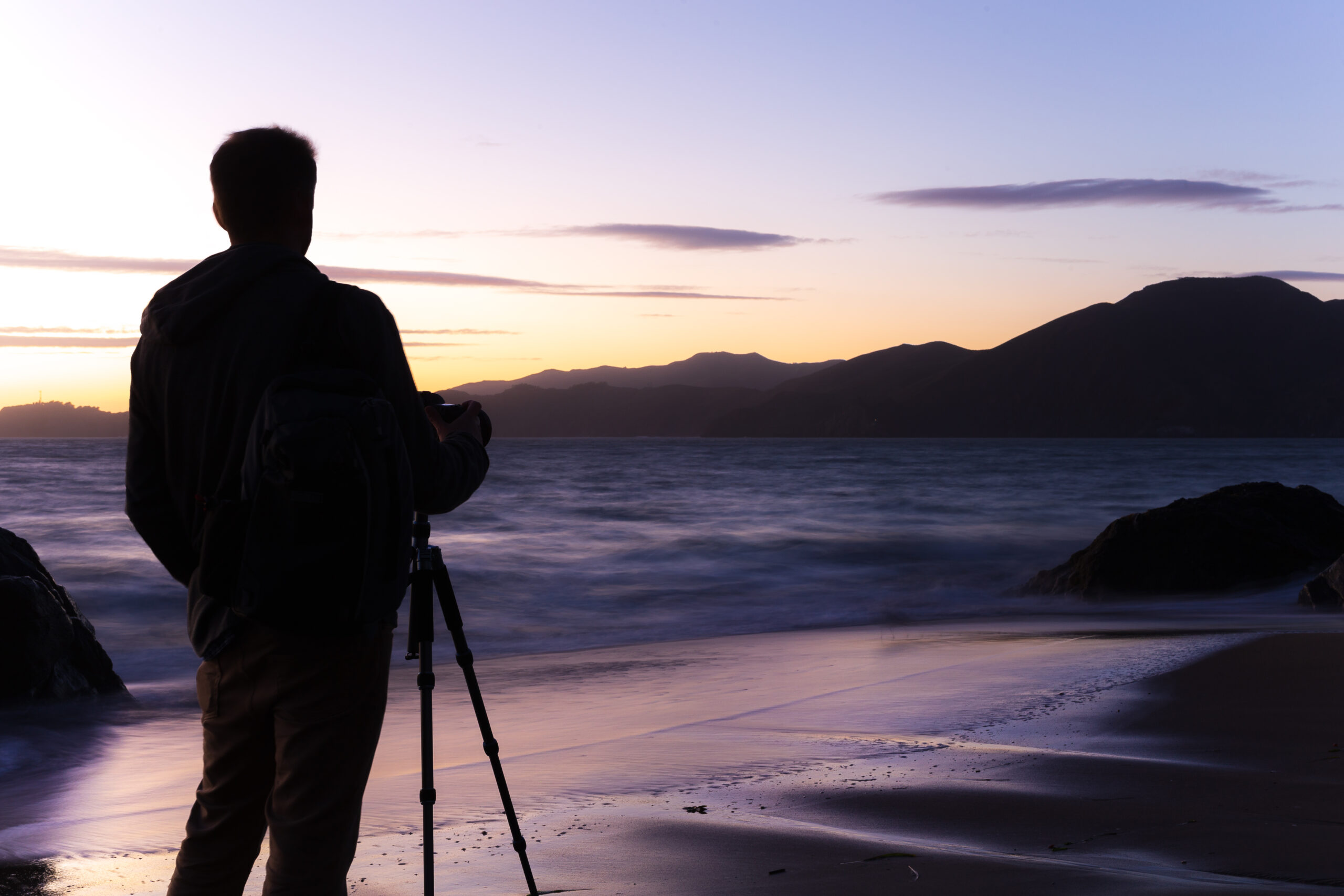 jm@justinmartinphotography.com
720-289-1249
Justin Martin is an American photographer from Colorado. He is a photographer of architecture and interior design.
He is a self-proclaimed architecture and construction nerd. As a youngster he would ask his father to drive him to Downtown Denver to photograph Denver's skyscrapers. This love for our built environment continues to this day.
Justin likes eating burritos, spending time in nature, and has a goal of purchasing a puppy.
Photo Credit: David Brown