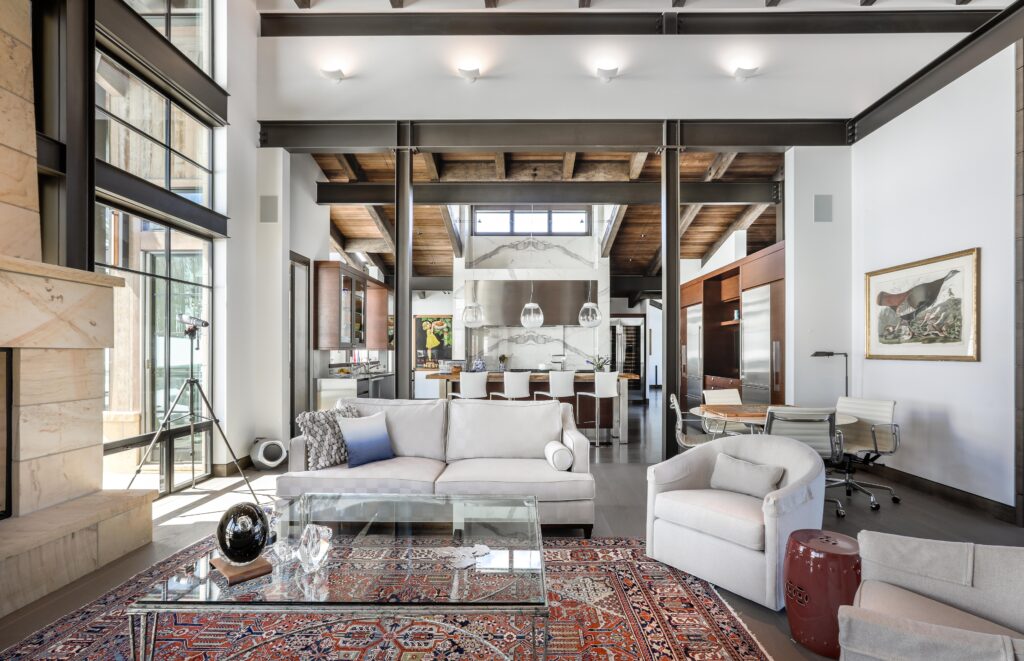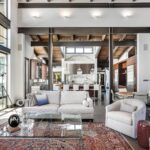 This year I was commissioned to photograph an interior design project at a home in Vail, Colorado. I did not hesitate to accept the opportunity to photograph in the interior of this amazing home.
The homeowner's havanese dog was on the premises and I inquired if it might be possible to incorporate the pup in some of the photos. The request was granted, and I had permission to place the dog in an Eames chair.
I especially found the architectural detail of the ceiling to be a truly unique highlight of the home.
Below are my favorite photos from this shoot.